An IAS Officer With a Difference- Roman Saini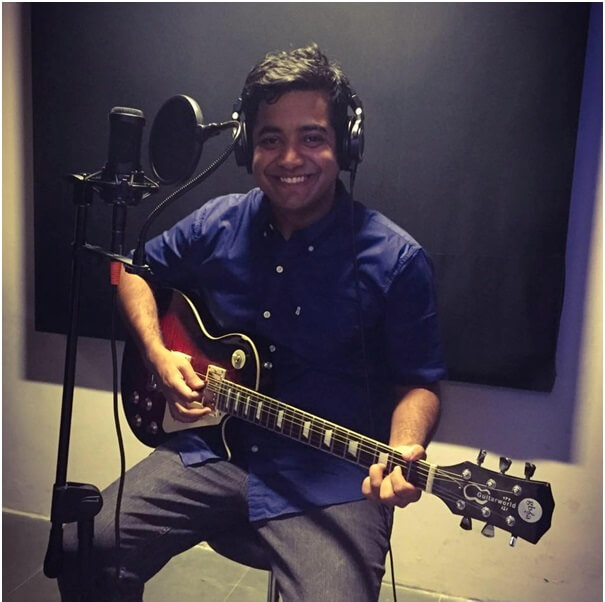 Cracking the civil service is not an easy proposition With 6.5 lakh aspirants taking a shot at one of the most coveted jobs in the country, those who make it have slogged it out. The amount of retention that goes in is phenomenal- name of arcane dynasties, long forgotten inventors, not so easy to remember literary names, constitutional amendments, current affairs and what not. The last thing on the mind is the study material, guides and notes which helped the successful candidate cross the UPSC hurdle. IAS probationers have lots to look forward to; they are what is called the steel frame of the nation.
Raman Saini – The Change Agent
One person has not forgotten his test preparation material and he remembers them for a purpose. He is IAS probationer Roman Saini. A medical doctor from AIIMS Delhi, Roman made it to the 2013 batch of the IAS at the age of 22. He ranked 18th All India. Roman has started an online free coaching for civil service aspirants since 2013 through Youtube videos. What is even more surprising that 10 students who relied on his coaching material exclusively made it to the IAS in 2015. Saini's online portal 'UnAcademy' has over 1,00,000 subscribers on YouTube and gets more than one million video views monthly. The videos not only pertain to videos on exam syllabus topics, they also give useful advice and tips on exam preparation.
Roman has his math well sorted out. Around 6.5 lakh candidates take civil services examination annually but only 1.5 lakh manage to get coaching as it is expensive and concentrated in urban areas. This leaves out around 4.5 lakh candidates at a disadvantage. It is this constituency that Roman wishes to help.
This effort has made Roman a celebrity with his Facebook page logging in 118280 likes. UnAcademy has a Youtube channel where all the lectures pertaining to the Civil Service Exam are loaded – https://www.youtube.com/user/unacademy/videos. Youtube page of Roman Saini has lots of advice on preparation for the civil service- https://www.facebook.com/romansaini.official?fref=ts
[supsystic-social-sharing id="1"]