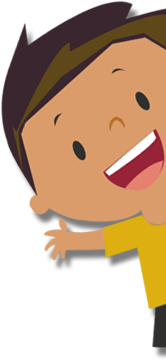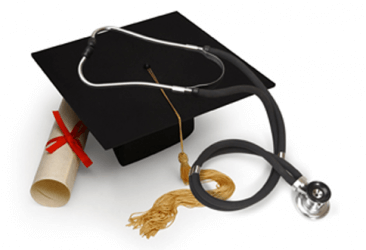 Medical Entrance
Track your preparation with topic wise practice tests. Branolia Chemical Works wishes you all the best.
Take Test
General Aptitude Tests
State and Central Government intermediate level jobs are much sought after. Sharpen your preparation with these practice tests. Branolia will be proud to be a partner in your success.
Take Test