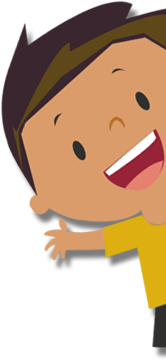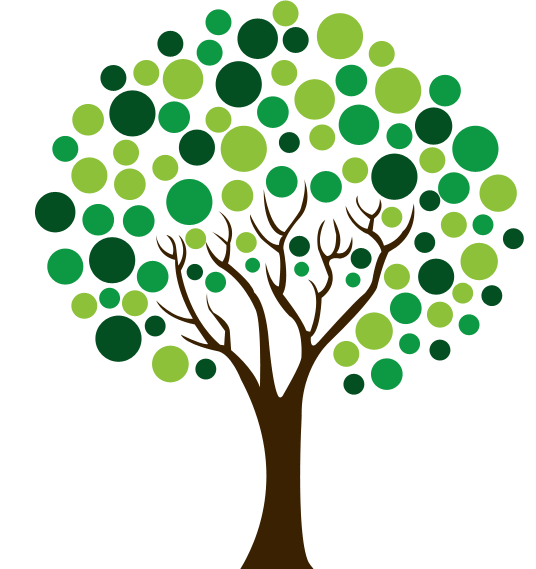 About Us
Setting up of Branolia Chemical Works was inspired by the call for Swadeshi by Sir Prafulla Chandra Ray in Bengal. The call for Swadeshi exhorted Indians to take up manufacturing and usage of Indian made products, as a means for ousting British rule in India.
Inspired by the credo of  Swadeshi , two brothers Shri Dhirendra Chandra Majumdar and Shri Pran Kumar Majumdar founded the Branolia Chemical Works in 1922 along with another sister concern Jugabarta Press. A small herbal medicine manufacturing unit was set up at Sealdah, Calcutta.
The flagship product of Branolia Chemical Works was the brahmi based Branolia, a tonic for improving mental function and general health. Branolia Chemical Works subsequently shifted to Maharaja Thakur Road, Dhakuria. In  early 1990s it shifted to its  present state of the art manufacturing and testing facility at Kasba Industrial Area, Kolkata.
The Kasba facility of Branolia Chemical works is GMP certified. GMP (Good Manufacturing Practice) guidelines provide guidance for manufacturing, testing, and quality assurance in order to ensure that a drug product is safe for human consumption. We have consistently maintained quality of our products and continually adopt new technology and manufacturing processes.
Over the years Branolia Chemicals has added to its portfolio a number of herbal products which have been well received. They include Bitocough (for cough and cold), Livonia (for better digestive outcomes) and Bellytone (to control constipation).
Branolia Chemical Works remains proud of its legacy as an offshoot of the Indian National Movement. Our founders made a promise to be the best herbal products company of which the nation is proud of, and this promise we intend to keep.