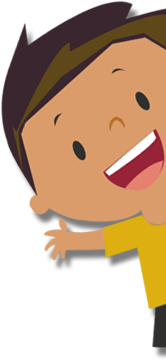 Bellytone
Sonapata . Haritaki . Ajowan . Teori .....
With Bellytone, constipation will be a thing of the past.
Bellytone helps in keeping the stomach clean and fosters digestion. To keep all the systems and organs working in good condition, it is imperative to keep the stomach clean and digestion system working properly. If this system malfunctions, it may give rise to many other allied problems with other organs.
Branolia's Bellytone helps you in keeping the stomach clean, aids digestion and helps in building appetite. It also eradicates any problems related to indigestion & constipation. Made from herbal ingredients like Sonapata, Haritaki, Teori & Ajowan blended perfectly, this extremely effective preparation keeps stomach problem at bay. Sonapata is useful as a purgative in habitual constipation, while Hartaki is a good laxative and fights flatulence. Teori acts as a carminative, and prevents formation of gas in the gastrointestinal tract thereby combating flatulence.
The effective combination of these herbs, based out of 90 years of Branolia's research in Ayurveda, treats the problem of constipation effectively and helps you lead a free, healthy and happy life.