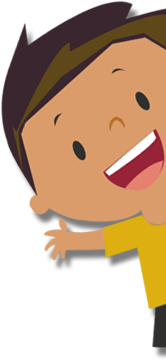 Bitocough
Vasak . Pipul . Tulsi . Jastimadhu .....
The best known Ayurvedic remedies for cough and cold, Vasak , Pipul , Tulsi and Jastimadhu are blended to herbal finesse to produce Bitocough, an immensely effective cough syrup which has no side effects. It also gives relief from cold, sore throat and both dry and wet cough. Behind this unique product lies Branolia's expertise of 90 years of ayurveda research.
While Vasak in helpful in removing all types of cough, is an ideal cough reliever and good expectorant, Tulsi is effective in removing cough and cold, specialy old cough. Pipul is also known as a quick reliever of cough and cold. Jasthimadhu, on the other hand, helps to cure chocked voice and sore throat.
These carefully selected herbal ingredients work together to cure cough and cold and at the same time help in clearing the respiratory tract of phlegm to give relief from respiratory problems.
Bitocough, made from herbal ingredients, is a safe and effective medicine to cure cough and cold and give you relief.