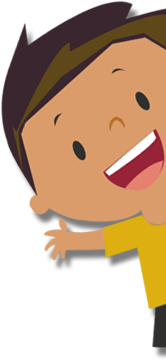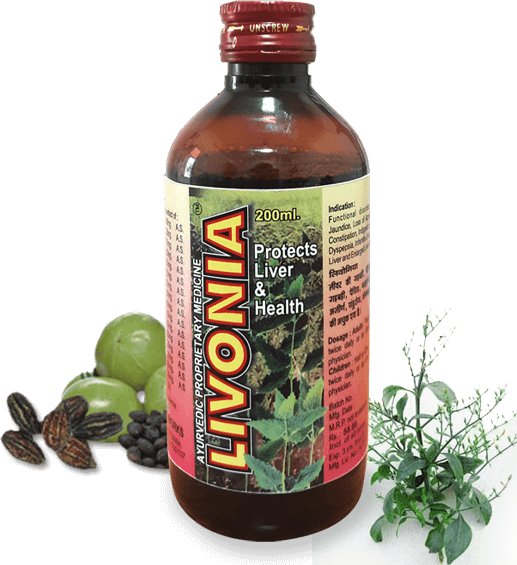 Livonia
Kalmegh. Trifala....
The liver is the primary organ responsible for expelling and breaking down toxins entering the body. In particular, it produces bile, a detoxifying agent metabolically indispensable in breaking down fats from food.
Functional disorder of the Liver manifests as Jaundice, Loss of Appetite, Chronic Constipation, Indigestion, Flatulence, Dyspepsia, Infantile Liver, Congested Liver , Enlarged Liver etc. Herbal ingredients in Livonia helps restore the functional efficiency of the liver and protects against chemically induced hepatotoxicity.
Sixteen herbs go into Livonia formulation based on the recommendation of the ancient Indian ayurvedic texts for keeping the digestive system and the liver well tuned.
The key ingredient in Livonia is Trifala which ancient Ayurvedic texts describe as Tridoshic Rasayana , a therapeutic agent with balancing and rejuvenating effects on the three constitutional elements in Ayurveda namely vata, pitta and kapha. Triphala is known as an internal cleansing, detoxifying agent. Triphala finds extensive mention in the traditional Indian texts- the Charka and Sustura Samhita.[1]
Another important ingredient of Livonia is Kalmegh. Ayurveda considers Kalmegh as a potent balancing and a counter to digestion and liver related diseases. It is known to stimulate expulsion of bile from liver and works against parasites and microbes as well. [2]
Herbs in Livonia help diminish effect on the liver due to chronic alcoholism and aids in arresting the progression of cirrhosis. Livonia also helps in stimulating appetite which keeps the body nourished.
Use Livonia to cleanse your liver and keep the system geared up. Make Livonia your liver's friend and companion.
Reference:
1. Triphala: A Comprehsnsive Ayurvedic Review, Bali Chouhan, Ramesh Chandra Kumawat, Mita Kotecha, A Ramamurthy, Sumit Naithani, Int J Res Ayurveda Pharm 4(4), Jul-Aug 2013
2. Studies on Standardisation of Andrographis Paniculata Nees and Indentification by HPTLC using Andrographolide as Marker Compunds. Arjun Singh, RK Meena etal. International Journal of Pharmacy and Pharmaceutical Sciences , Vol 4, Issue 2, 2012