Ayurveda a cornerstone of Ayushman Bharat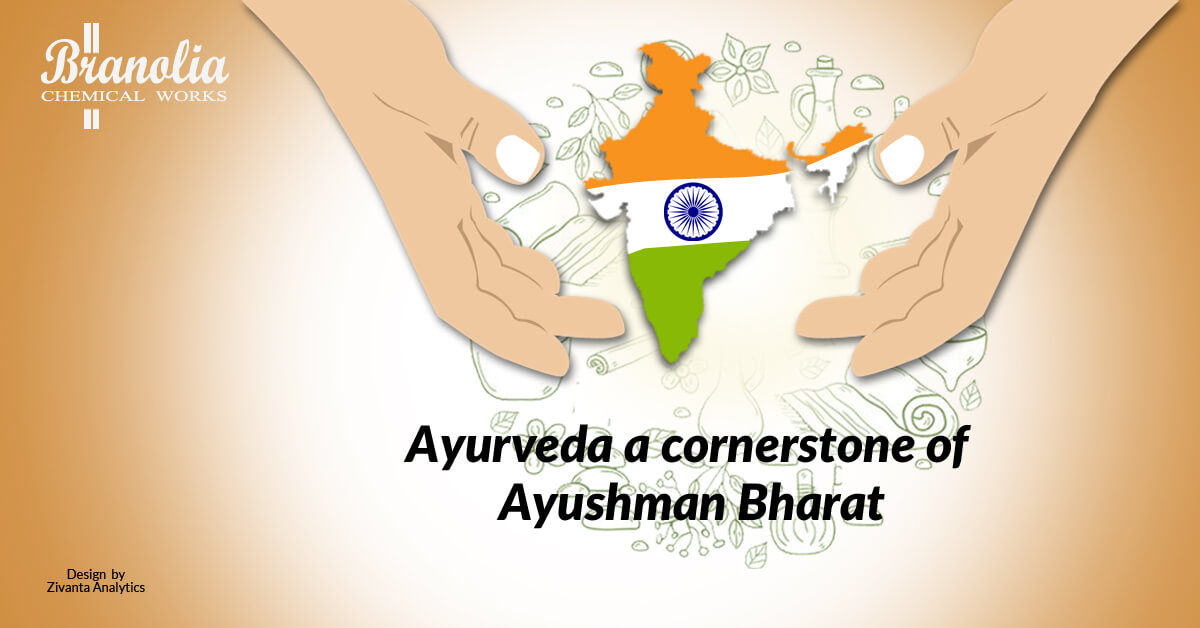 The ambitious Ayushman Bharat program also nicknamed by the media as Namocare proposes to give Ayurveda a significant mandate in the making of healthy India.
The 1.5 crore wellness centers to be opened under Ayushman Bharat all over the country will stock Ayurvedic medicines. As per the AYUSH ministry along with Ayurveda, medical systems of Unani, Siddha and Yoga will also be introduced in the wellness centers as well.
In this year's budget, the Hon'ble Finance Minister has announced the establishment 1.5 crore wellness centers which will act as neighborhood clinics. These clinics will provide treatment for common diseases free of cost along with some listed medicines being provided free.
In addition, Ayurveda is progressively being introduced in the existing Community Health Centres in the country on a pilot basis.
Already pilot project is on in 49 CHCs and 3 district hospitals where Ayurvedic medicines are part of the treatment regimen. The pilot is being conducted by Central Council for Research in Ayurvedic Sciences and Directorate of Health Services.
It is indeed laudable that Ayurveda is finding its due place in the country's health care system. We at Branolia Chemical Works look forward to Ayurveda regaining its lost glory and making a difference in the life of patients.
[supsystic-social-sharing id="1"]