Chemical Engineering- Scope and Places to Study in Odisha
Chemical Engineering is a profession that deals with large-scale chemical production and manufacture of things using chemical process. A chemical engineer by profession is well versed with the knowledge of Chemical Engineering and industry to transform basic raw materials into a variety of products by converting chemicals, raw materials, living cells, microorganisms into useful products. In 1908, the American Institute of Chemical Engineers was first established which played a key role in making chemical engineering an independent branch of engineering. This society also gave a proper definition to chemical engineering for the first time recognizing it to be an independent science.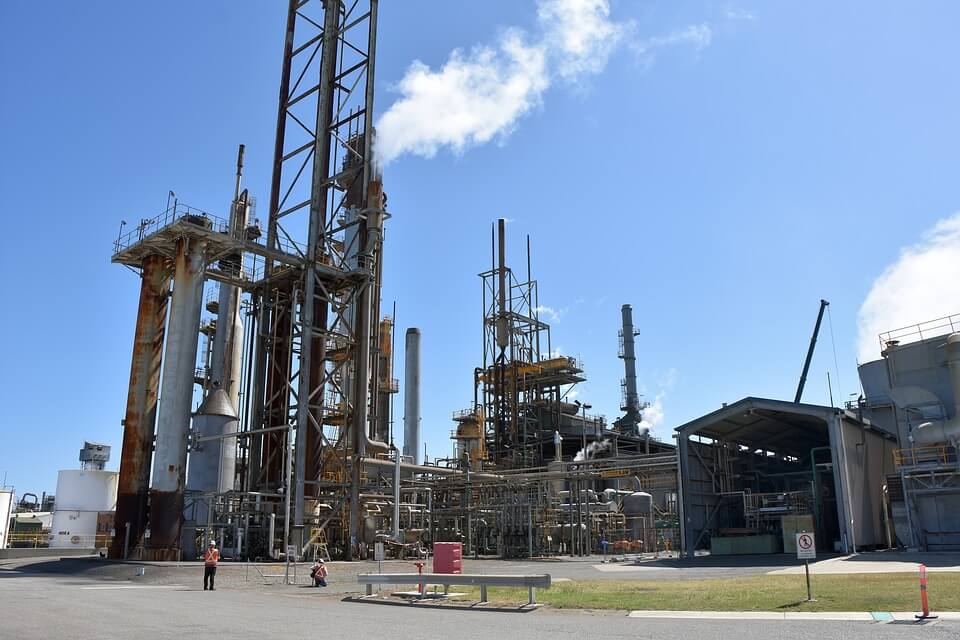 Chemical engineering plays an important role in the creation of new plants or modifying the existing ones. Chemical engineers are also involved in unit operations like crystallization's, distillation and other process related to it. Their work also hovers around transforming materials by biochemical, thermochemical and other means. Modern day chemical engineering is also about energy and momentum transfer, heat transfer and fluid transfer.
Students of chemical engineering can easily be absorbed in sectors like the plastic industry, ceramic industry food processing, oil and petroleum industry to name a few.
Courses and Colleges to Study Chemical Engineering
In order to take up chemical engineering as a profession, a person has to pursue a B.Tech/B.E from a recognized institution. It is a four-year long undergraduate course. The subjects that are taught in chemical engineering are engineering mathematics, chemistry, physics, engineering graphics, and mechanics of solid to name a few.
Odisha situated in the eastern part of India is a state which boasts of rich mineral reserves like bauxite, china clay, chromite, coal, dolomite, fireclay, graphite, gemstones, iron ore, limestone, manganese ore, mineral sand, nickel ore, pyrophyllite, and quartz. Several industries have come up in the area in the recent years namely the thermal power plants, cement, and iron plants to name a few.
Students planning to join industries can avail courses in chemical engineering. Some colleges in Odisha are offering chemical engineering is:
a) Centurion University of Technology and Management, Bhubaneswar, Odisha
b) Gandhi Institute for Technological Advancement (GITA, Bhubaneswar), Bhubaneswar, Odisha
c) C.V. Raman College of Engineering, Bhubaneswar, Odisha
d) KIIT School of Engineering, Bhubaneswar, Odisha
e) National Institute of Technology, Rourkela, Odisha
f) Indira Gandhi Institute of Technology (IGIT), Odisha
Job Opportunities in Chemical Engineering
Chemical engineering is a core branch of Engineering. The branch of chemical engineering is constantly expanding and new job opportunities are opening up. Jobs are available both in the private and government sector. Jobs can be got in the fertilizer industry to plastic industry to the pharmaceutical sector.
Pharmaceutical companies like Branolia Chemical Works who specializes in developing Ayurvedic medicines also recruit students of chemical engineering.
[supsystic-social-sharing id="1"]