Computer Engineering – Eligibility and Colleges in Eastern India
Technology is the force that drives change in today's dynamic world. Life, in general, becomes meaningless without technology. Technology touches almost all aspects of our lives. In this present scenario, Computer Engineering thus occupies a place of importance who keeps on reinventing new capabilities to enhance living conditions. From microwave ovens to mobile phones to aircraft, Computer engineering effects across all sectors. Organizations are constantly innovating new products and services using computer engineering to deliver and meet the needs of the market. Students planning to pursue Computer Engineering as a career develop and innovates new software programs and hardware that help in the running of computers.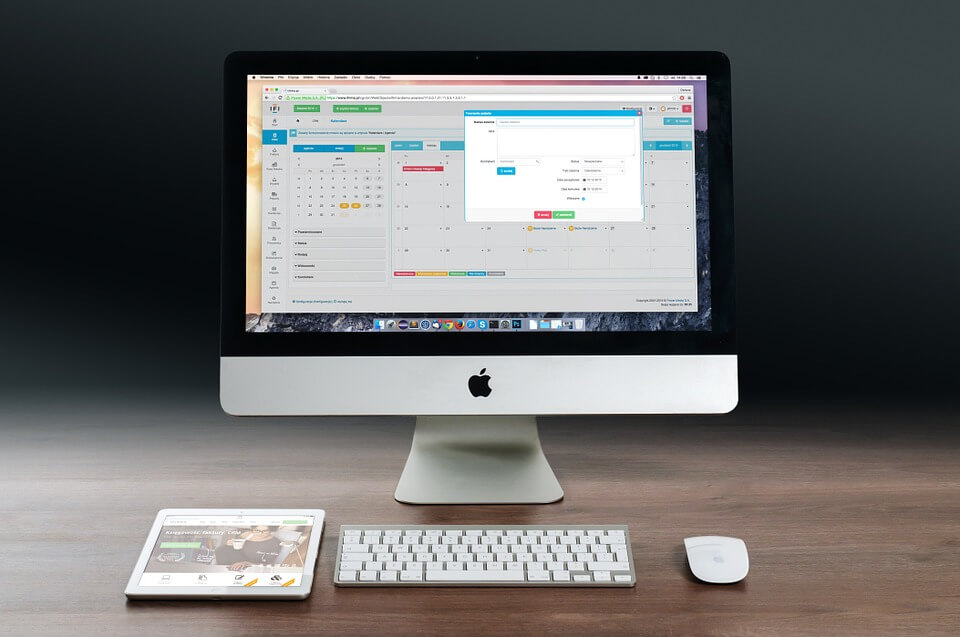 Computer Engineering is all about developing operating system software, application software, computer games and much more. Computer Engineers who pursue hardware do research and design user-friendly components like microprocessors that help create faster and better computing systems.
Eligibility Criterion to become a Computer Engineer
In order to pursue Computer Engineering as a career, a 10+2 level of education in Science with Physics, Chemistry, and Maths is necessary to sit for the entrance test. Candidates are selected on the basis of their performance in the entrance test. After completion of BE/B Tech Engineering degree with a specialization in Computer Science, students can also pursue ME/M Tech in Computer Engineering. Students interested in research and development can also opt for a Ph.D. program which is offered by various institutions across the country.
Places to Study Computer Engineering in Eastern India
a) IIT Kharagpur, West Bengal
b) Bengal Institute of Technology, Kolkata
c) Heritage Institute of Tech, Kolkata
d) Jadavpur University, Kolkata
e) National Institute of Technology & Sc, Khurda, Odisha
f) Balasore College of Engg. & Tech., Balasore, Odisha
g) C.V. Raman College of Engineering, Odisha
h) Gandhi Institute For Technological Advancement, Bhubaneswar, Odisha
i) Gandhi Institute of Engg. & Tech, Rayagada, Odisha
j) Kalinga Institute of Industrial Technology, Khurda, Odisha
k) National Institute of Technology, Rourkela, Odisha
l) National Institute Of Technology, Silchar, Assam
m) Dibrugarh University, Dibrugarh, Assam
n) Tezpur (Central) University, Napa, Tezpur, Assam
o) Assam Engg College AEC Guwahati
p) Indian Institute of Technology, Guwahati
q) National Institute Of Technology (NIT), Cachar, Assam
r) National Institute of Technology, Agartala
s) National Institute of Technology, Sikkim
t) National Institute of Technology, Mizoram
Career and Job Prospect in Computer Engineering
Students' having a degree in Computer Engineering has a variety of option. They can easily delve into academics, research, government and private organizations. Computer Engineers are needed in almost every organization in today's world but they are in great demand in IT Firms and Software Companies around the globe. The salary of a computer engineer depends on his years of experience and experiences. Students who have a degree from premier institutes, however, are offered a better pay package than others.
Computer Engineering demands that anyone planning to become proficient in this field should have the following skill sets. A strong critical –thinking skill armed with creativity, problem –solving and analytical skills help a computer engineer to be at the helm of his career. Computer Engineering is one of the most sought after career in today's world.
[supsystic-social-sharing id="1"]