Doctor Of Chiropractic – A Branch Of Alternative Medicine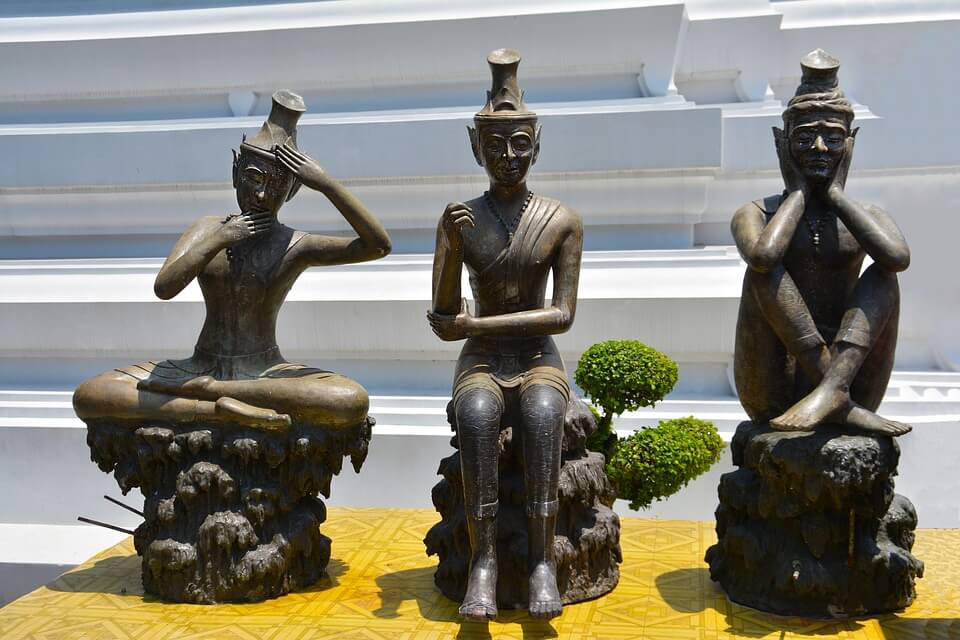 A chiropractor is a person who specializes in alternative medicine to treat disorders of the musculoskeletal system especially the spine. The primary Chiropractic treatment involves manual and other conservative methods to enhance the functioning of the spine simultaneously preventing neurological, skeletal or soft tissue dysfunction. A chiropractor's job is not only to treat but also diagnose, and prevent damages to the neuro-musculoskeletal system.
Modern day lifestyle is one of the primary causes of pains and ailments associated with the spinal cord and neuro-musculoskeletal system. An alternative method to treat these lifestyle diseases is becoming popular among advanced countries as more and more people are nowadays involved in professions that require hours of sitting at one place which has an adverse effect on the spine and the skeletal system.
Duties of Chiropractors
Chiropractors are primarily engaged to do the following types of activities:
a) Detailed analysis of the patient's medical history, patiently listening to the patient's problems
b) A thorough medical examination along with examination of the spine, postures, and reflexes
c) Taking of X-ray to confirm the damage to the spine
d) Providing therapy for adjusting the patient's joints and Spinal column by hand
e) Providing additional treatment by providing hot and cold compress
f) Advise and guide patient to a healthy lifestyle
g) Refer patients to health care professionals in case of serious injury.
A Chiropractor focuses on the entire well-being of the patient. Many Chiropractors use massage therapy, rehabilitative exercise, spinal adjustments, and manipulations. They may also suggest special belts and shoes relieve pain. There are Chiropractors who work in areas such as sports, orthopedics, nutrition and neurology. Most Chiropractors indulge in private practices of their own.
Chiropractor Eligibility
The minimum qualification required to becoming a Chiropractor is a Bachelor's Degree from a recognized institution.
The Indian Board of Alternative Medicine situated in Kolkata, West Bengal is one such place in the country which offers both degree and diploma courses in alternative medicines disciplines. Those who graduate in alternative medicine need to showcase a broad understanding and commitment to health and healing practices.
Alternative Medical Council, Kolkata, West Bengal situated in Barasat, is also a place to acquire a Diploma in Chiropractic Therapy.
Important Skills of a Chiropractor
The skills that every Chiropractor must possess are:
• Decision-making skills as to how to treat a patient and what course of treatment to undertake is a vital and essential factor.
• A Chiropractor must pay attention to the details so that proper diagnosis of the problem can be done.
• Chiropractors need to be empathetic as they deal with people in pain.
• Interpersonal Skills is also a key ingredient in becoming a successful Chiropractor.
Jobs related to a Chiropractor
A Chiropractor can get a job as an:
• Athletic Trainer, a person who specializes in treating muscular and bone injuries.
• Exercise Physiologists that design exercise regimen for patients with chronic illness
• Occupational Therapists who help patients recover, manage pain and enhance skills needed for daily activities.
Often Chiropractors open their own individual clinic to treat and counsel patients.