Get paid to play games: A career in gaming!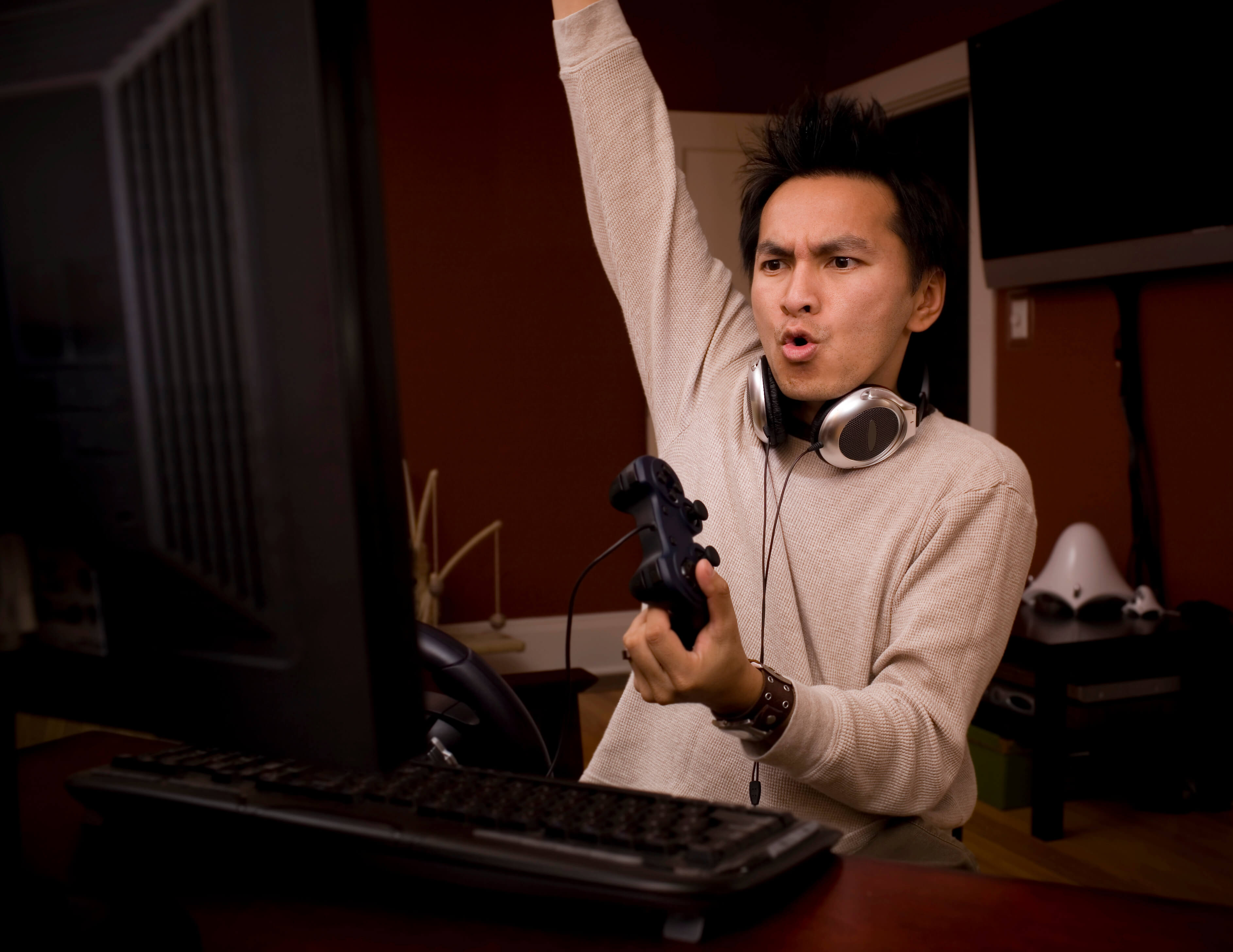 Do you like to play games on your laptop, mobile or console? Are you really passionate about gaming? Then you can have a job that lets you play lots and lots of games and get paid for it. Sounds too good to be true?
The gaming industry in India is in the nascent stages with a lot of growth potential. National Association of Software and Services (Nasscom) estimates that the gaming industry in India is worth around $890 million with a growth rate of 30 per cent every year. Moreover, the Indian gaming industry is worth only a tiny fraction of the global gaming industry which is estimated to cross $100 billion in 2017.
Strong future in Gaming:
While the domestic opportunity is huge, a large pool of English speaking population and the availability of skilled manpower mean that India can emerge as a prominent outsourced destination for gaming development in the lines of the IT industry. The scenario has become more exciting with large gaming studios setting up shop in India.
Rewarding salaries for a Career in Gaming:
Professionals in the gaming industry draw good salaries which in some cases, are at the same levels or higher than that in IT. Starting salaries are around Rs 5 lakh per year for programmers and designers and Rs 4 lakh per year for graphic artists and game developers. For a producer, salaries start from Rs 6 lakh a year. When managing teams at a higher level, salaries can be more than 10 lakh every year.
Required training to be a Gaming Professional:
For programming and game design, those with a background in software engineering are given preference. With mobile gaming catching up, those with knowledge of developing games on the popular mobile platforms like Android are in great demand.
For graphic artists, fine arts background is crucial. Degrees from top institutes like the National Institute of Design are held in great value. Institutes like Arena Multimedia and Maya Academy also offer game development and design courses. Most companies have very robust in-house training programs.
Job Prospect of a Gaming Professional:
You need to be extremely passionate about gaming if you are thinking of it as a career. Sometimes you might need to play the same game a hundred times to check it for bugs. It is not just about knowing programming or designing, one has to work in a team under strict deadlines. Also it might mean late hours and in some cases, spending days in the office at a stretch. A game has a development cycle of 18-24 months and the team has to stay focused to deliver it on time. Further, one needs to be abreast of the latest technology and the developments in the world of gaming.
So do you think you have it in you to become a gaming industry professional? If yes, then game on!