Market Research Analyst : Converting Statistics into Sales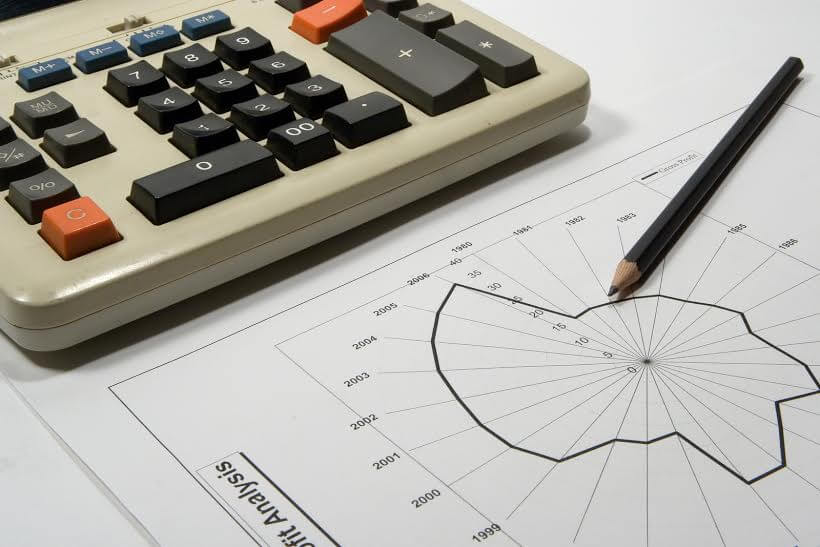 How do companies know which product will sell and which will not? How do they whom to target with their commercials for a certain product? How do they know what is the demand for a certain product in the market?
Here is where market research analysts come in. Market research analysts , also referred to as business analysts, work with data and find out information about what consumers want, their needs and opinions, the demand for a certain product, how much one is willing to pay for it, the demography which is most likely to buy the product and so on. In a growing country like India, the demand for market research professionals is thus huge.
The Job of a Market Research Analyst
The first part of the job is data gathering. This could be through phone calls, emails, online surveys or face-to-face interviews. These are conducted on a sample that represents the market. Once this data is available, market research analysts evaluate the data to get valuable insights from it and prepare reports. These insights helps a company decide which strategy it should adopt when it comes to selling and promoting their products and services. The information also helps a company to gauge what is required in the market and hence align their strategy in such a way so as cater to the market and boost profits. Often, that would involve larger decisions on developing new products and diversifying their business. A market research analyst will be hired at market research agencies who handle multiple clients. IMRB, Nielsen, TNS India, Hansa Research and RNB Research are some of the leading market research firms in India.
Courses to Study to Become a Market Research Analyst
Courses are offered at the undergraduate, postgraduate degree, diploma and certification level by several management institutes in the country. Entry level jobs are available to those with an undergraduate degree, preferably in business administration. However, a post graduation degree from a good management institute can land you a job with very high salary if you have a few years experience in the industry. The Certified Program in Business Analytics from Indian School of Business (Hyderabad) and Indian Institute of Management ( Lucknow), the Executive Program On Business Analytics from Indian Institute of Management ( Kolkata) and the Post Graduation Program offered by the Great Lakes Institute of Management, Chennai and Gurgaon are some of the top-notch courses in business analytics in India.
Salaries of a Market Research Analyst:
While the starting salaries can be in the range of Rs 3-4 lakhs per year, experienced professional with a certificate or a degree from one of the leading management institutes can command salaries upward from Rs 12 lakhs per year.
Are You Cut Out for a Job of a Market Research Analyst?
If you enjoy doing research and analyzing data an, have good communication and presentation skills and enjoy working in a team, then a promising career in market research is for you.
[supsystic-social-sharing id="1"]