Scope of Instrumentation Engineering in Odisha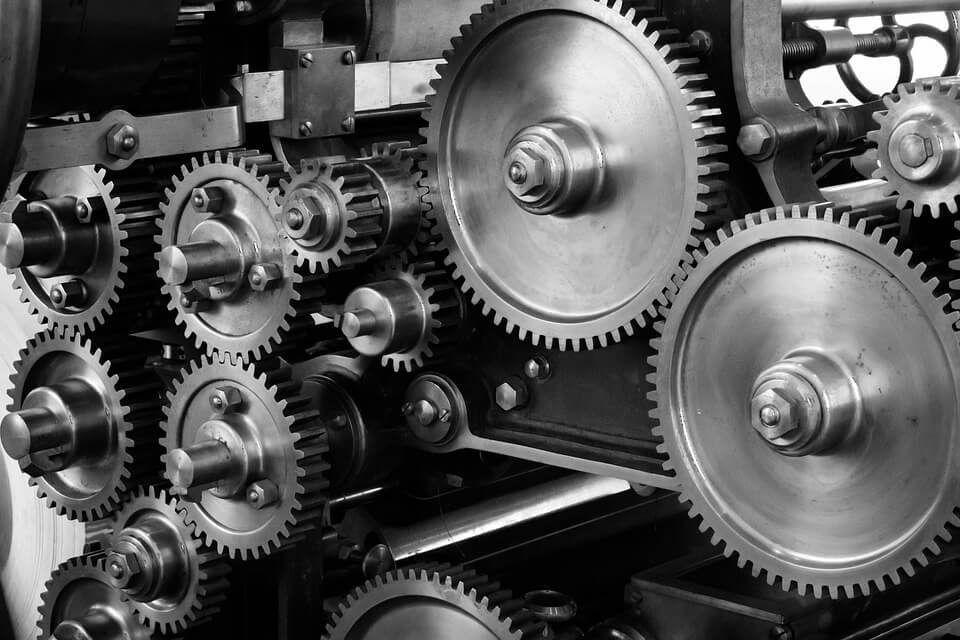 The science of measurement of various processes within a production or manufacturing area is generally known as Instrumentation engineering. The nature of the job of a graduate in instrumentation engineering ranges from designing and developing a control system along with managing it, addressing the problems associated with it and even providing consultation in a time of need. Early in the 1970's this branch of engineering came to the forefront. Instrumentation engineering has branched out of electrical and electronic engineering.
Odisha is a store house of minerals with more than 27% coal deposit,26% deposit f iron and ore to name a few. The State Government of Odisha has laid out a plan for the development of industrialization in the state. Today, the most important industries functioning across the state of Odisha are NALCO, JSPL, Vedanta, HINDALCO, PPL, MCL, JSL, IMFA, Nava Bharat, Tata Steel, Tata Iron & Sponge to name a few. Various new educational institutes have also come up to train the youth of Odisha so that they can be absorbed in these industries. Graduates in Instrumentation engineering generally work for manufacturing industries whose basic goal is to improve the productivity, safety, optimization, and stability. As Instrumentation engineering is a multidisciplinary field; students have to study mechanical, chemical, electrical and electronic engineering along with instrumentation.
Instrumentation engineering experts generally have to:
Develop and even design instruments and equipment which monitor and supervise the installations inside manufacturing units
They are responsible for setting up of monitoring systems in power plants, chemical plants, oil refineries, steel plants etc.
Instrumentation engineering graduates are also required to think through and envisage new installations keeping in mind the laid down standards and maintain an optimal utilization of resources.
A good mathematical know-how with an inherent interest in automation are the basic skills required to pursue Instrumentation engineering. Some of the additional skills that are required comprise of the ability to solve complex problems, skills in handling tools and a liking for electronic devices and mechanical equipment.
Places to study Instrumentation Engineering in Odisha:
Many new engineering colleges both government and private have come in the recent years in Odisha.To name the top few engineering colleges in 2017 are:
IIT Bhubaneshwar – Situated in the state capital of Odisha, it was one of the first new IITs which became operational. The government has also donated about 936acres of land for the construction of this college. Bhubaneshwar is also the first IIT to have a separate campus for students interested in Marine engineering.
NIT Rourkela – This engineering college in the north-western part of Odisha has been adjudged among the top 250 colleges in the BRIC countries. One of the oldest engineering colleges in India, NIT Rourkela is known for the facilities and training that is provided at the campus.
VSSUT Burla, Odisha – One of the premier engineering college in Odisha, it is known for its contribution in the planning, development, and construction of Odisha's infrastructure.
CET, Bhubaneshwar, Odisha – A constituent of Biju Patnaik University Technology(BPUT), Odisha, the college has become a hub of meritorious students for many years.
Instrumentation Engineering is one of the most diversified branches of engineering taught in the above colleges.