Constipation and Its Cure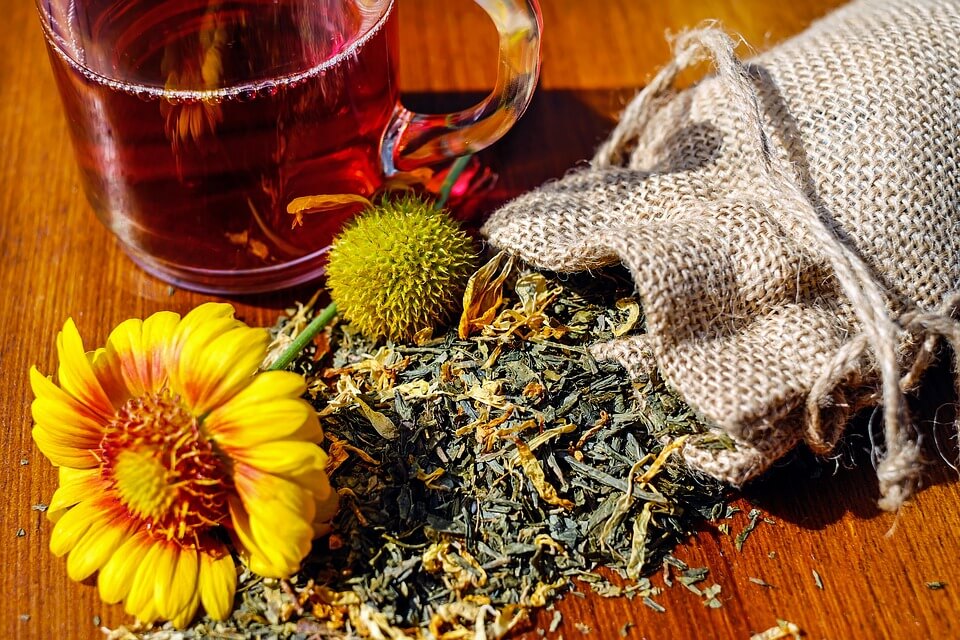 Constipation is a condition faced by human beings because of infrequent bowel movements. The common symptoms of constipation are abdominal pain, bloating of the stomach, and a constant feeling of uneasiness, hard or small stools often accompanied by rectal bleeding due to anal fissures.
Why does it happen?
Some causes of constipation are related to poor diet and an inactive lifestyle. Eating too much of junk food and sitting for long duration also lead to constipation. Excessive diet-related factors that lead to constipation are:
a) Dairy products
b) Consuming too much of food which is high in sugar and fat
c) Non- consumption of high-fiber food
d) Not consuming water and fluids of any kind
e) Excessive use of caffeine and alcohol.
f) Putting of defecating and using the bathroom is often also a leading cause
Constipation is also a side effect of using too much of antacid medicines containing or aluminum. Some other reasons for constipation are the continuous usage of narcotics, antidepressants, anticonvulsants, and blood pressure treatments.
Some endocrine problems may also lead to constipation that includes hypercalcemia, hypothyroidism, hyper para thyroidism, chronic kidney disease, panhypopituitarism, diabetes mellitus, cystic fibrosis, and celiac disease.
Constipation is also caused by the growth of lesions inside the colon that prevents the stool from flowing freely. These may also because of colorectal cancer, strictures and might also be due to post- surgical changes. Some neurological causes like Parkinson's disease, spinal cord lesions, and pelvic floor dysfunction will also lead to constipation. Constipation can also be the reason because of some disease present during birth. Sometimes structural anomalies by birth may also give rise to constipation.
Types of Constipation
There are broadly two types of constipation. They are:
a) Chronic Constipation: This type of constipation is the result of poor lifestyle. Eating too much of junk food, consuming less water and; lack of exercise are the prime causes of this kind of constipation.
b) Acute Constipation: This kind of constipation is more severe and the patient will need to consult a doctor. This kind of constipation is often a result of some serious kind of disease.
Treatment and Remedy
Severe or acute constipation may require immediate medical intervention. On the other hand, chronic constipation can easily be treated by bringing about some basic lifestyle changes like consuming fiber- rich food, drinking enough water and exercising regularly.
Bellytone, manufactured by Branolia Chemical Works, assist in keeping stomach clean and improves digestion. Bellytone has been developed by combining various herbs which are beneficial for the proper functioning of the entire digestive system. Hartaki, a well-known laxative is one of the key ingredients. It has been researched that Constipation can be easily treated with the right combination of natural herbs. (Herbal Remedies for Management of Constipation and its Ayurvedic Perspectives by AKS Rawat, Sharad Srivastava, Sanjeev Kumar Ojha of Pharmacognosy & Ethnopharmacology Division, National Botanical Research Institute (CSIR), Lucknow, Uttar Pradesh, India).
A report published by the World Health Organisation5 also highlights the fact that Hartaki is a simple herb which can be safely used as a laxative to cure constipation.
References:
1) Billore KV, Yelne MB, Dennis TJ, Chaudhari BG. Database on medicinal plants used in Ayurveda. Vol. 3. New Delhi: Central Council for Research in Ayurveda and Siddha, 2005. p. 283.
(2) India, Ministry of Health and Family Welfare. The Ayurvedic pharmacopoeia of India. Part I. Vol. I. New Delhi: Department of Indian Systems of Medicine & Homeopathy, 2001. p. 47.
(3) Billore KV, Yelne MB, Dennis TJ, Chaudhari BG. Database on medicinal plants used in Ayurveda. Vol. 3. New Delhi: Central Council for Research in Ayurveda and Siddha, 2005. p. 284.
(4) Billore KV, Yelne MB, Dennis TJ, Chaudhari BG. Database on medicinal plants used in Ayurveda. Vol. 3. New Delhi, Central Council for Research in Ayurveda and Siddha, 2005. p. 283-284.
(5) http://apps.who.int/medicinedocs/documents/s22298en/s22298en.pdf
(6) http://medind.nic.in/jav/t12/i1/javt12i1p27.pdf
[supsystic-social-sharing id="1"]