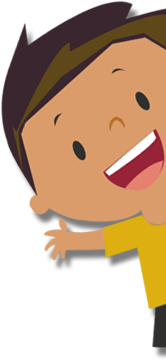 Buy Now
Thank you for your interest in making a purchase. Please fill in the order form and we will get in touch with you within 2 business days with payment and delivery details.
All fields are mandatory
Minimum total order quantity 3 packs
You can place an order over the phone
(10:00 AM – 6:00 PM) at:
+91 – 9831014169
+91 – 6290803103
+91 – 9836416392
You may email your order at branolia.chem@gmail.com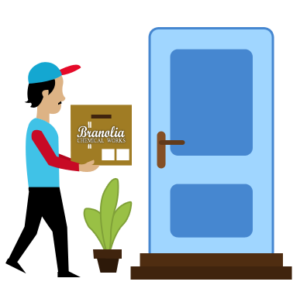 Once we receive your order we will contact you over the phone with the payment details and shipping logistics in the next 24 hours. Currently, we ship only in India.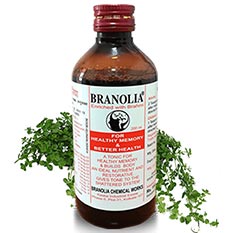 Branolia (200 ml)
ONLINE PRICE – ₹212.00 (*)
MRP – ₹265.00
Kulerron (200 ml) 
ONLINE PRICE – ₹128.00 (*)
MRP – ₹160.00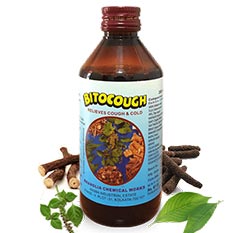 Bitocough (200 ml) 
ONLINE PRICE – ₹124.00 (*)
MRP – ₹155.00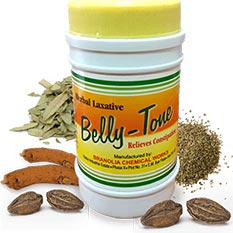 Bellytone (100 gm)
ONLINE PRICE – ₹76.00 (*)
MRP – ₹95.00
(*) Delivery charges are extra depending on Pincode. The delivery charges will be intimated to you in our response to your order.
(#) The minimum order quantity for door delivery is 3 units